How Can You Join?
To join the Howard County VFD, simply download the application, fill it out and submit the completed application to any Howard County VFD member. Or come to our fire meeting on the 1st 3rd and 4th Tuesday of every month at our Training Center at 200 North Midway Rd. From there, the application will be processed and you will be on your way to becoming part of the brotherhood.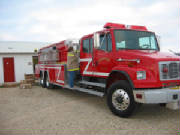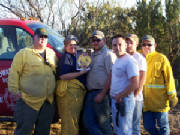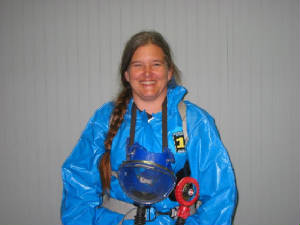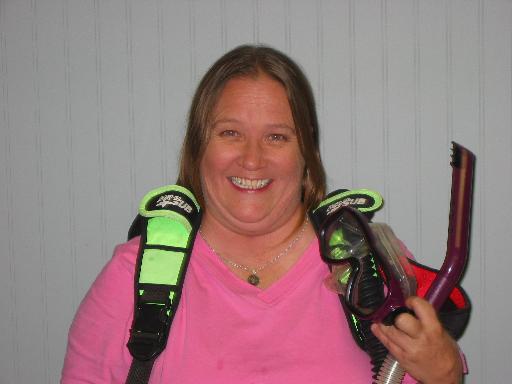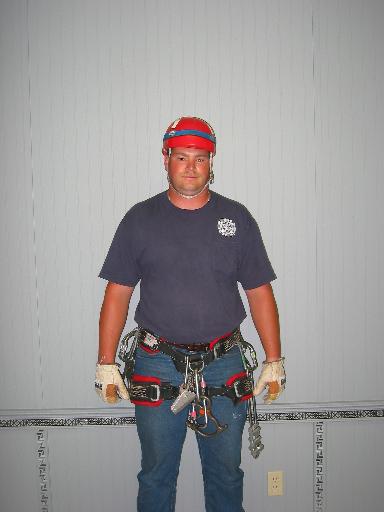 Who Can Join?
Any man or woman over the age of 18 years, is eligable to join our department. You must also have an valid Texas Drives License, and a clean driving record. To become a participating member of the department, you will be required to complete an introductory course of basic training before being given firefighting gear and being allowed to respond to any fire calls.
Who Should Join?
If you are a "take charge" type of person who enjoys getting involved and making a difference, then we have a place for you. With the varied programs within the fire department, you are certain to find a program that you will love. While everyone is involved with active firefighting, there are also specialized programs that you can also be involved with. We have a Rapid Intervention Team whose job is to be prepared to quickly intervene and help if any firefighters become trapped in a fire. We have a Swift Water Rescue Team which responds to scenes where people are trapped in high water/rushing water. There is a Dive Rescue Team that is trained in underwater search and rescue. There is a High Angle Rescue Team which is responsible for doing rescues off of towers, cliffs, or anywhere that requires rappelling and working on and off rope. There is a Structural Collapse Response Team that is trained in responding to building collapes and confined space rescue situations. There is a Hazardous Materials Response Team to respond to hazardous materials incidents There is a Fire Prevention/Fire Education Team which prepares materials and presents programs to schools and community groups.
If you are not certain that you want to be involved in any of the rescue work, there is also a Support Team that helps set up and maintain a rehabilation site during major emergency events.



Click on the Fire Truck below to get an application for the Howard County VFD
(Requires Adobe Reader)